Guildford Opera - One of the leading companies based in the South East of England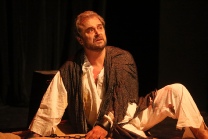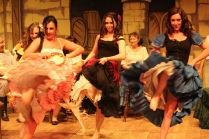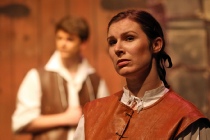 GOC is affiliated to NODA (Grand Opera division)
Guildford Opera Company is a Registered Charity, no. 271484
Design and content Copyright © 2014 Kevin John & Guildford Opera

Committee Section
Contact Webmaster


Verdi - A Masked Ball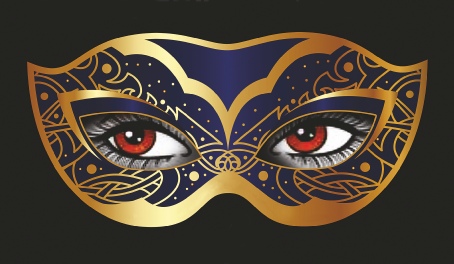 A liberal ruler walks a tightrope between rival factions whilst harbouring a secret love for his best friend's wife. Fuelled by fate and the supernatural, political and sexual intrigues become tragically entwined.
Verdi's twin passions for political reform and profound drama meet perfectly in this exciting work. Vivid characters tell a tale that is serious but never sombre, laced with irony and dark humour and crowned by wonderful music. Stephen Oliver's production set in post-1900 Europe reflects an era about to be thrown into disarray.
Our production is fully staged and sung in a new English translation by Peter Melville with a chamber orchestra conducted by Music Director, Lewis Gaston.

A pre-show talk will be given by the directors at 6.30pm before the Friday performance.
Tickets: £23 Wednesday, £25, Friday at 7.30 pm and Saturday at 6.30 pm (including a £1 ET booking fee) available from The Electric Theatre box office, tel 01483 501200 or on-line at www.electric.theatre.