Guildford Opera - One of the leading companies based in the South East of England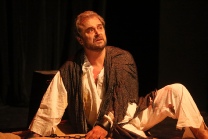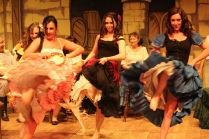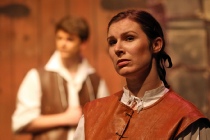 GOC is affiliated to NODA (Grand Opera division)
Guildford Opera Company is a Registered Charity, no. 271484
Design and content Copyright © 2014 Kevin John & Guildford Opera

Committee Section
Contact Webmaster



Feedback!
See what audiences are saying about our productions!
Click here!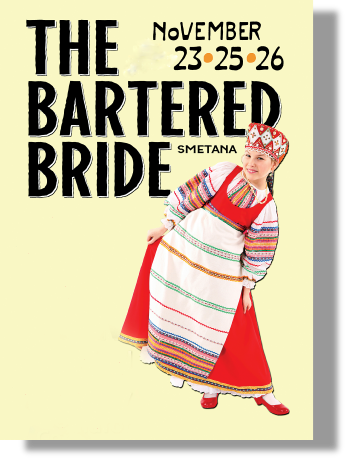 Our Autumn production, Smetana's greatest opera, The Bartered Bride, is set to a libretto by fellow Czech writer Karel Sabina. This comic opera has been translated by Mark Herman and Ronnie Apter to reflect the word rhythms of the Czech language.
For more information click here
Noda Award for Capulets and Montagues
Our Autumn 2015 production of Bellini's Capulets and Montagues has also received an accolade of Excellence in the 2016 regional NODA award presentation evening. The Noda review to follow!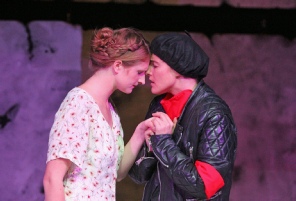 Spring production of Delibes Lakme

Audition details and downloads can now be found on our