Guildford Opera - One of the leading companies based in the South East of England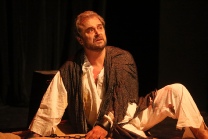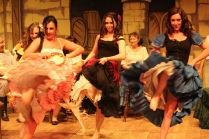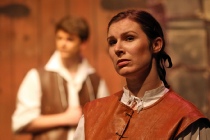 GOC is affiliated to NODA (Grand Opera division)
Guildford Opera Company is a Registered Charity, no. 271484
Design and content Copyright © 2014 Kevin John & Guildford Opera

Committee Section
Contact Webmaster



Feedback!
See what audiences are saying about our productions!
Click here!

L'elisir d'amore - Open Evening
at 7.30 pm on Wednesday 29 November in the
Electric Theatre Cafe Bar.
Lewis Gaston and Peter Melville as Music Director and Stage Director respectively will give a talk about their plans for the Spring production of L'elisir d'amore. Lewis will also rehearse one of the choruses from the opera, which will make it an ideal opportunity for potential


members to try us out and experience singing in our chorus. If you are interested in coming along please contact Peter Melville on the Contact page in order to reserve a space for you.
L'Elisir d'Amore Auditions
Click here for more detail