Guildford Opera - One of the leading companies based in the South East of England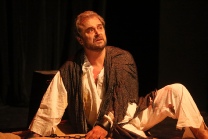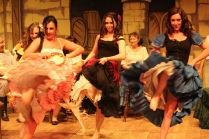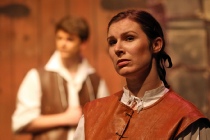 GOC is affiliated to NODA (Grand Opera division)
Guildford Opera Company is a Registered Charity, no. 271484
Design and content Copyright © 2014 Kevin John & Guildford Opera


Contact Webmaster



Feedback!
See what audiences are saying about our productions!
Click here!

2018 Autumn Concert


The Holy Trinity Church


Guildford High Street, GU1 3RR
Saturday September 29th
The Holy Trinity Church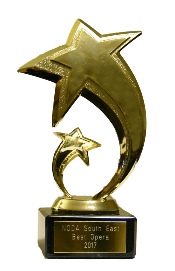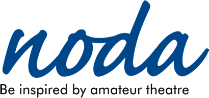 Click the image on the right to see the awards we won in 2017 from the National Operatic and Dramatic Association
We are pleased to announce that the previously cancelled Come and Sing has now been re-arranged.

New Date: Sunday 2 September 1.30-6.30
New Venue: Merrow Methodist Church Hall
Same Price: £15 including music score and afternoon tea.

For further details and to order tickets online, please click here