Guildford Opera - One of the leading companies based in the South East of England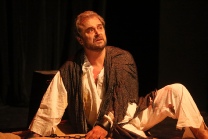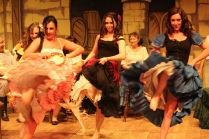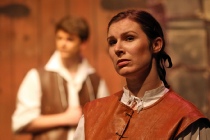 GOC is affiliated to NODA (Grand Opera division)
Guildford Opera Company is a Registered Charity, no. 271484
Design and content Copyright © 2014 Kevin John & Guildford Opera

Committee Section
Contact Webmaster



Feedback!
See what audiences are saying about our productions!
Click here!

Noda Award for Capulets and Montagues
Our Autumn 2015 production of Bellini's Capulets and Montagues has also received an accolade of Excellence in the 2016 regional NODA award presentation evening. The Noda review to follow!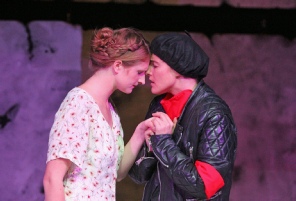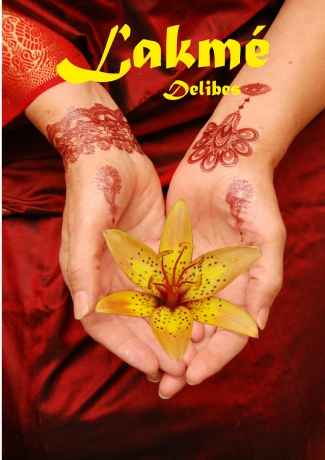 Rehearsals start on Wednesday 11th January for our next production, Delibes Lakme, which will be staged in the Holy Trinity Church, High Street, Guildford on 12th and 13th May 2017.
If you are interested in joining our Chorus, especially if you are a tenor or bass, you will be made very welcome, and we would ask you to contact General Enquiries on our Contact page.
We rehearse in Merrow Methodist Church Hall, Bushy Hill Drive, Guildford GU1 2SH on Wednesday evenings starting at 7.30pm
Interested? Then come along to our Open Evening
See below - It's free!
Open Evening
at the Guildford Institute



Ward Street, Guildford, GU1 4LH
4th January 2017 at 7.30pm
Our directors Lewis Gaston and Kevin John will give a short introduction to the opera – most famous for the 'Flower duet' and 'Bell Song' – followed by a chance to sing through one or two choruses and have a chat with members over a drink from the bar.